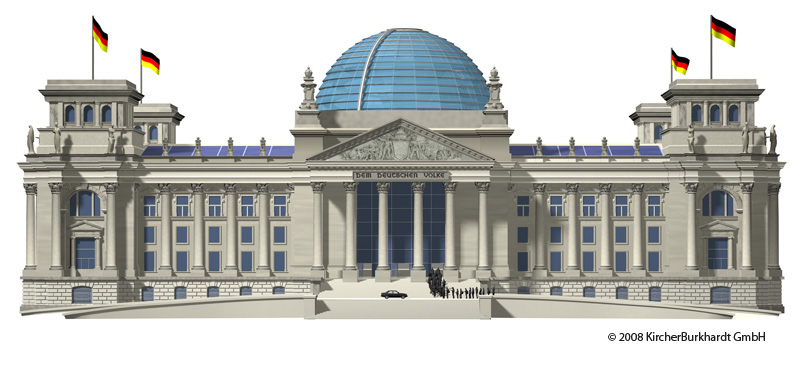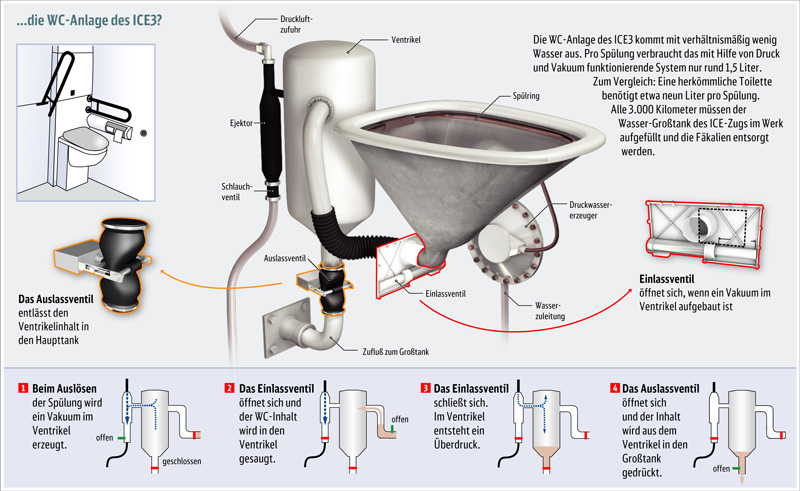 Poster "Reichtagsgebäude"
I made the main graphics for this big Poster which was part of a governal education campaign.
Agency: KircherBurkhardt GmbH
Components
First I built the components the fassade of the building is made of. The complete fassade was than build with instances of these components.
The Dome
The Dome on the Roof was designed by star Architect Sir Norman Foster. I got the original plans from him.
The raw building structure extruded from the architectural plans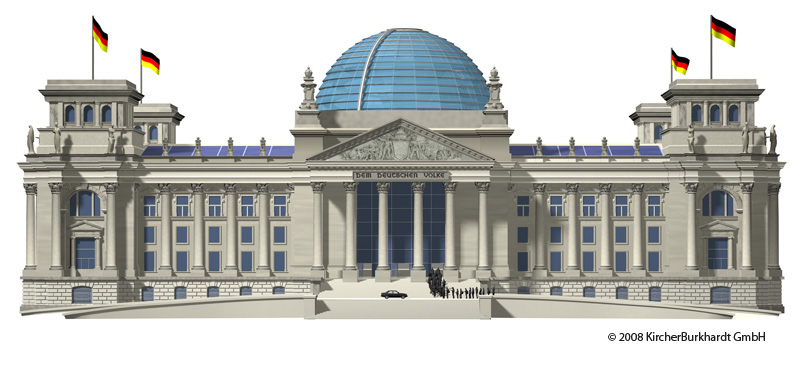 Front view for the secondary graphic on the poster.