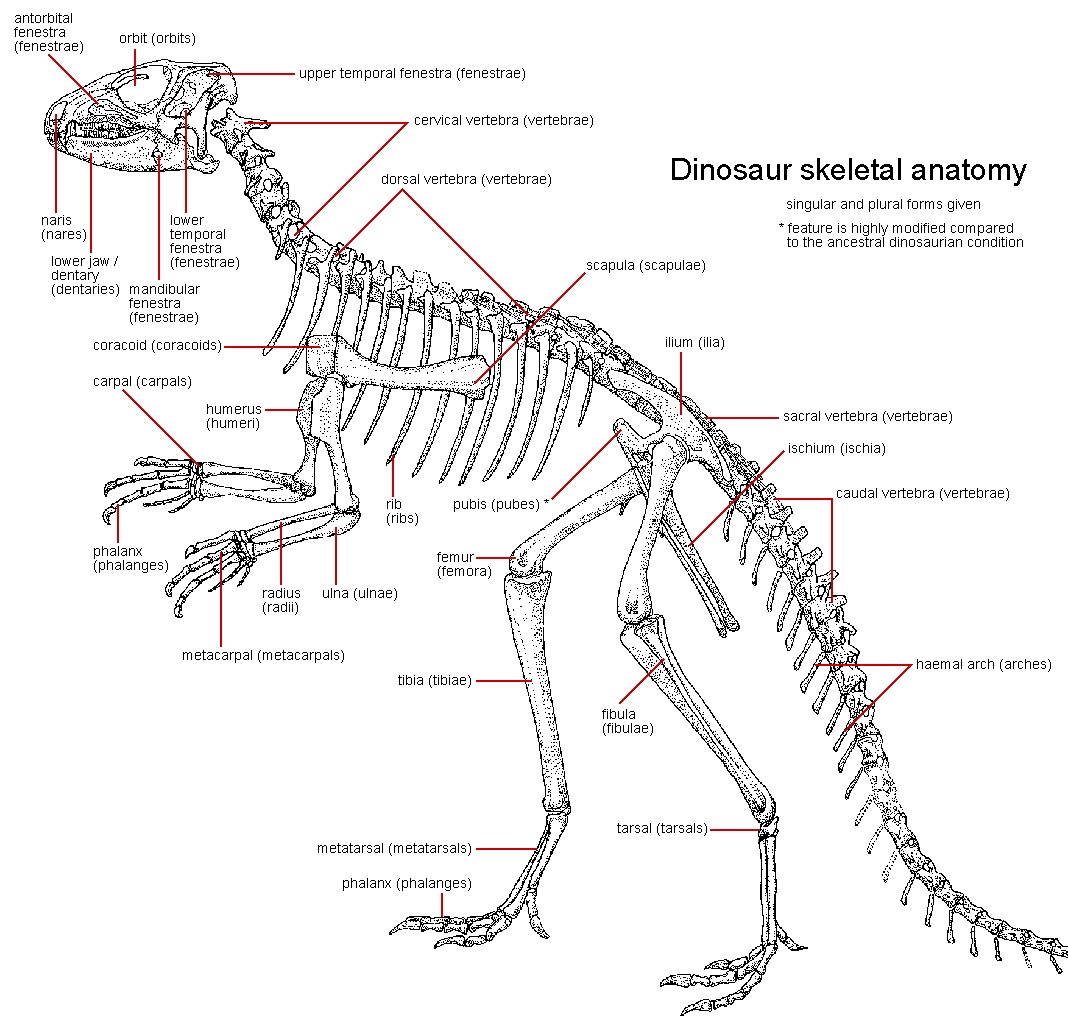 Animated Dinosaurier herds
This is a Frame from the Documentary which shows a herd of Iguanon walking along the coast.
Dino Rig
This is how the Animtor sees the Rig in the Animation Software.
CINEMA 4D Viewport
Here you see the open Animation File in the 3D Software CINEMA 4D.
Timeline
The Animation Timeline can get very complex on a project like this. Scene-organisation is very important.